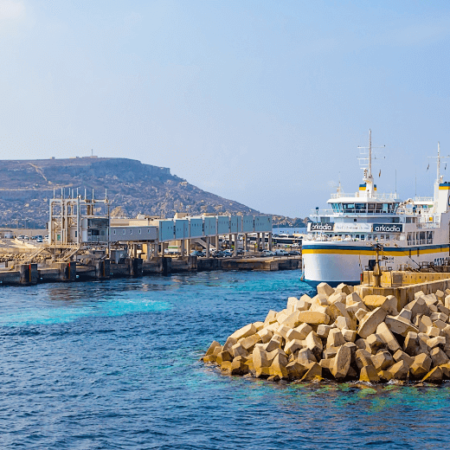 According to data from the National Statistics Office today, 1,146,490 passengers crossed between Malta and Gozo during the first quarter this year, this was a 2.3% increase on 2018.
March saw the highest number of passengers – 477,945 or 41.7% of the total for the quarter. The number of vehicles increased by 7.1%, totalling 363,460.
There were 5,449 trips, which was an increase of 3.6% over 2018. The NSO noted that mos trips took place in March – 2,034, or 37.3% of total trips for the quarter.
Passenger traffic originating from Cirkewwa was busiest on Fridays (104,495) and Saturdays (98,900), whereas highest numbers from Mgarr were recorded on Sundays (117,125) and Saturdays (83,906), the NSO said.